On February 1, 2017 U.S. Fish & Wildlife Service (USFW) terminated their participation as a cooperating agency in the development of the Ballona Restoration Project's 
Environmental Impact Statement and Report (
EIS/
EIR). The termination occurred after having provided comments in 2015 and 2016.
A year later on February 2, 2018, the USFW, in review of the US Army Corps of Engineers Draft Environmental Impact Statement, provided 19 concerns of deficiencies.
The 19 deficiencies focus around legally required "minimal impact alternatives" being left out of the Alternatives review process. Thus, creating an increased negative impact to Ballona's wildlife. And, a failure to address the negative impacts of freshwater diversion from wildlife habitat.
Despite USFW's concerns left unaddressed by the California Department of Fish and Wildlife and, despite California Department of Fish and Wildlife's acknowledged inaccuracies in their State Report (EIR) including a defective flood control design, unaccepted by the Army Corps of Engineers, CDFW approved (certified) their destructive Plan to convert Ballona into a full tidal bay.
February 28, 2021 Grassroots Coalition and Ballona Ecosystem Education Project (BEEP) filed a California Environmental Quality Act legal challenge to CDFW. filed a lawsuit.
U.S. Fish & Wildlife Termination Letter 2017
Editor's note: Markups are from for ease of paragraph referencing courtesy of Cal Fish&Game's Ballona EIR via the link Volume 2: Comment Letter O4 into Comment Letter O11 Part 1 of 3 (PDF) - 81 meg download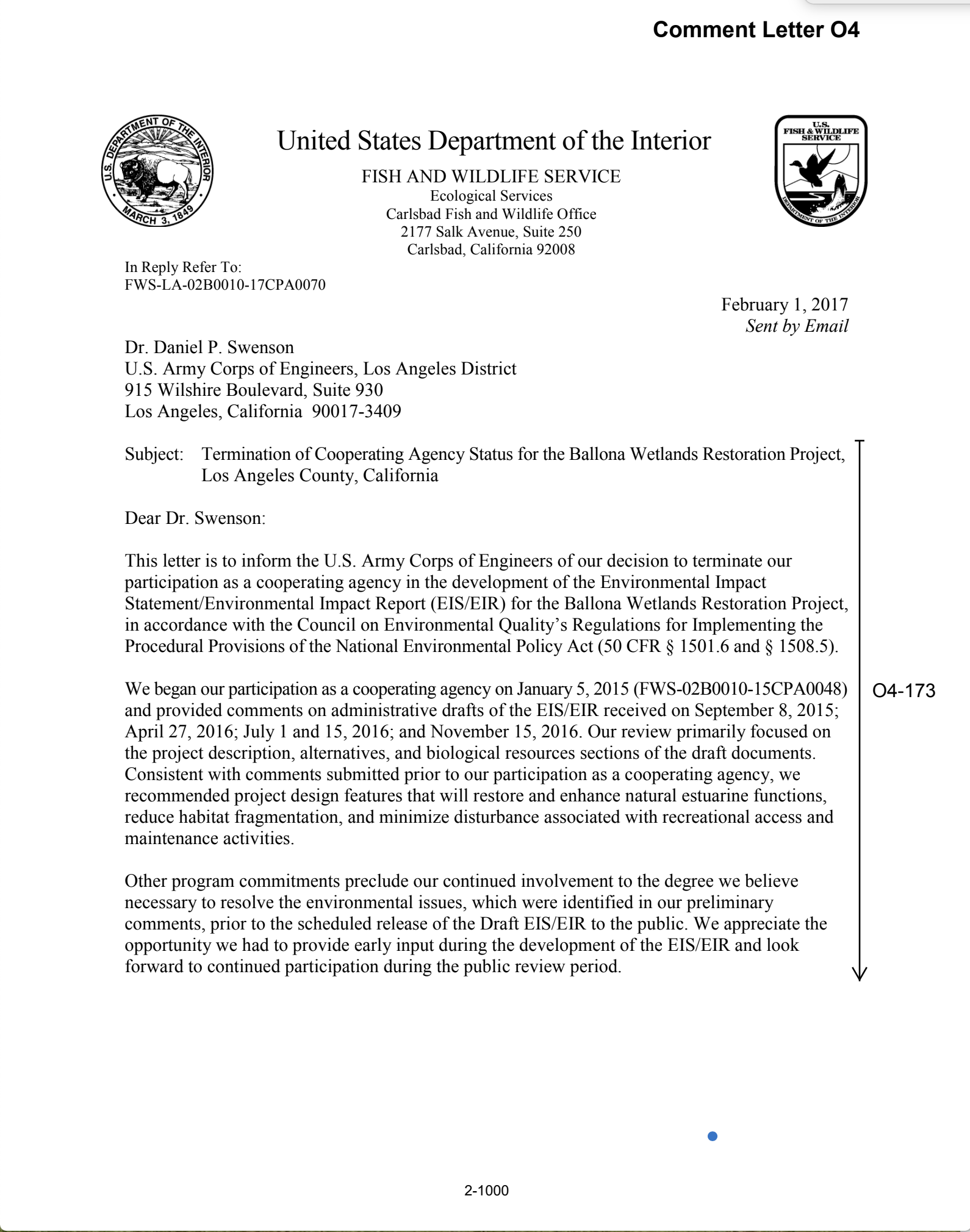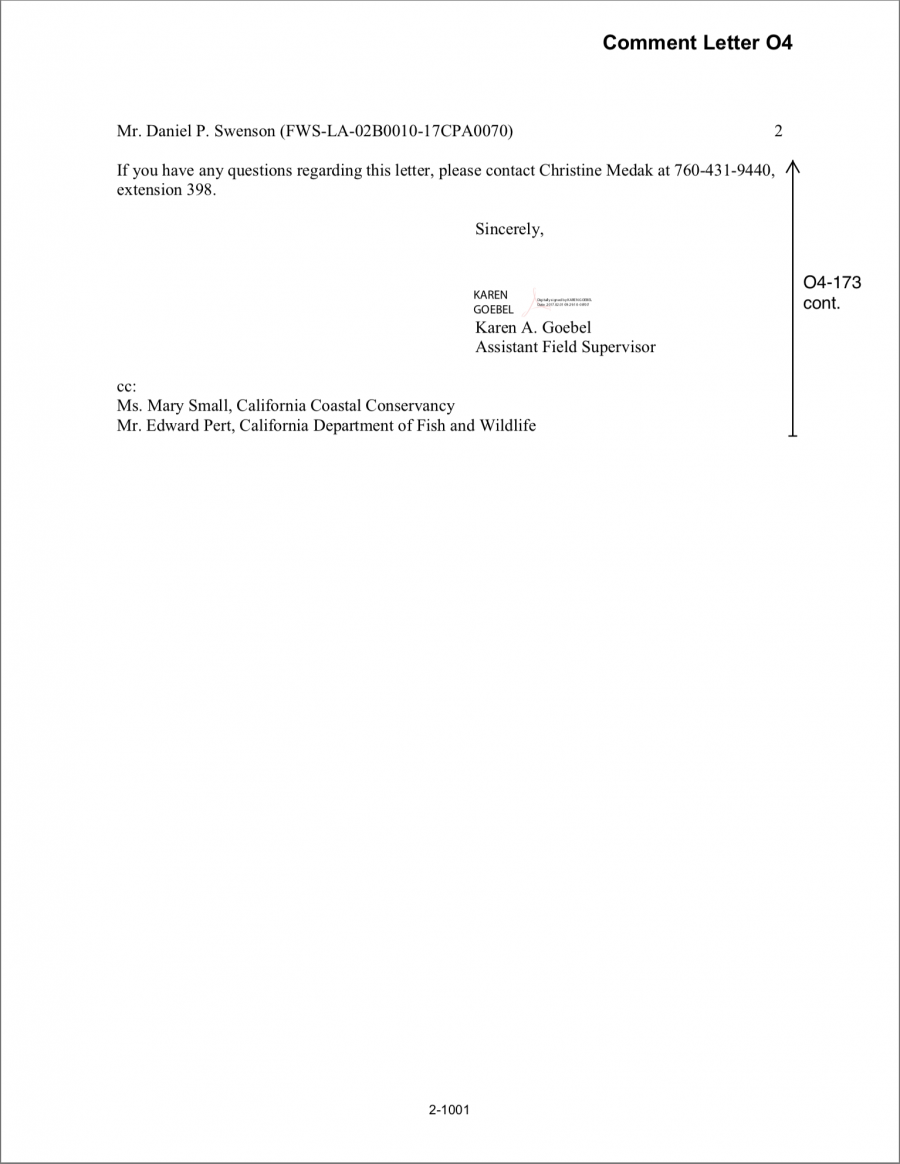 This 2018 6 page letter details a long list of objections (19 objections) to the DEIS from the Interior Department, Environmental Policy and Compliance to U.S. Army Corps of Engineers, Dr. Daniel P. Swenson Re: COMMENTS on Ballona Wetland Restoration Project, Environmental Impact Statement (DEIS).
Click the PDF links below to download and read or print:
DRAFT ENVIRONMENT IMPACT REPORT 
wildlife.ca.gov/Regions/5/Ballona-EIR
USFWS Ballona FEIR 2018 comments AF1 .pdf - 6 pages - 2.8 megabytes
Editor's note: Markups are from the publishing government agency for ease of paragraph referencing.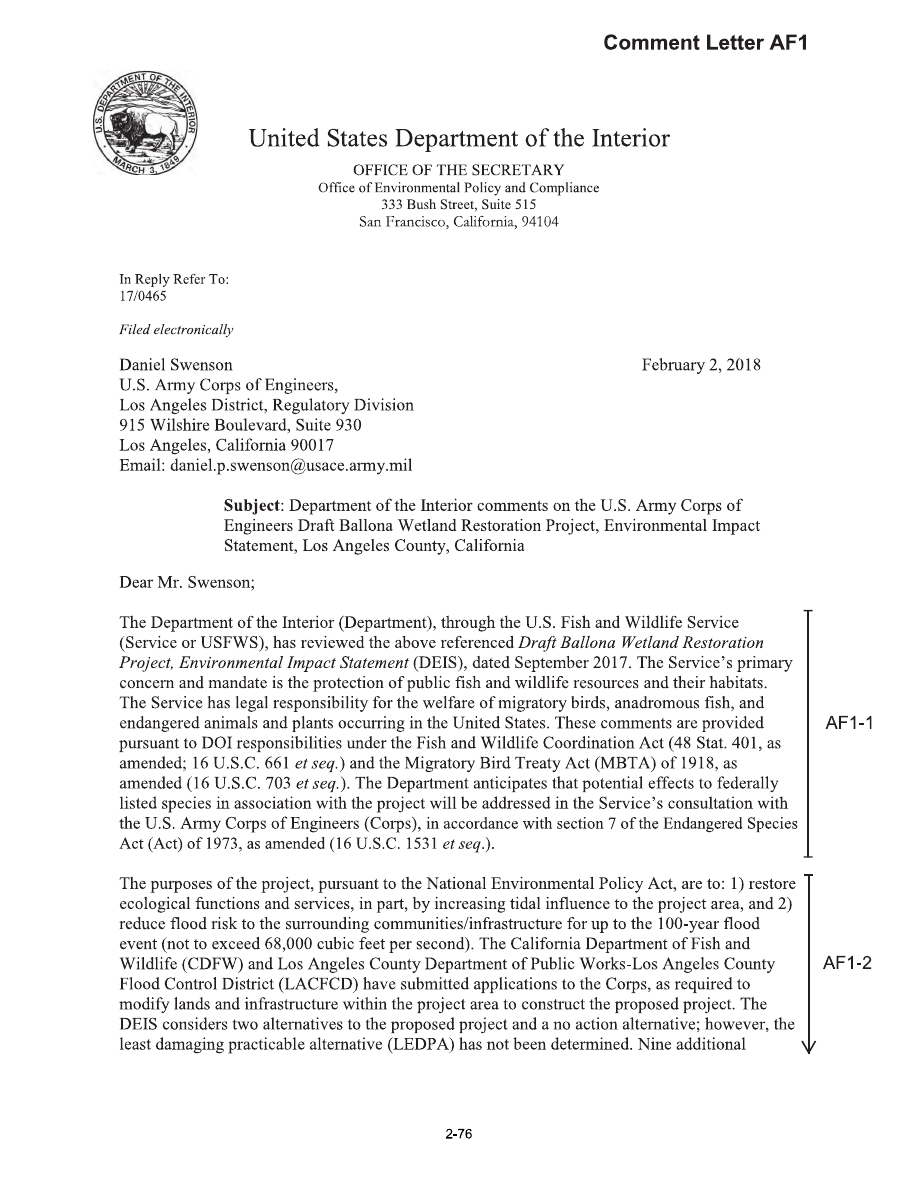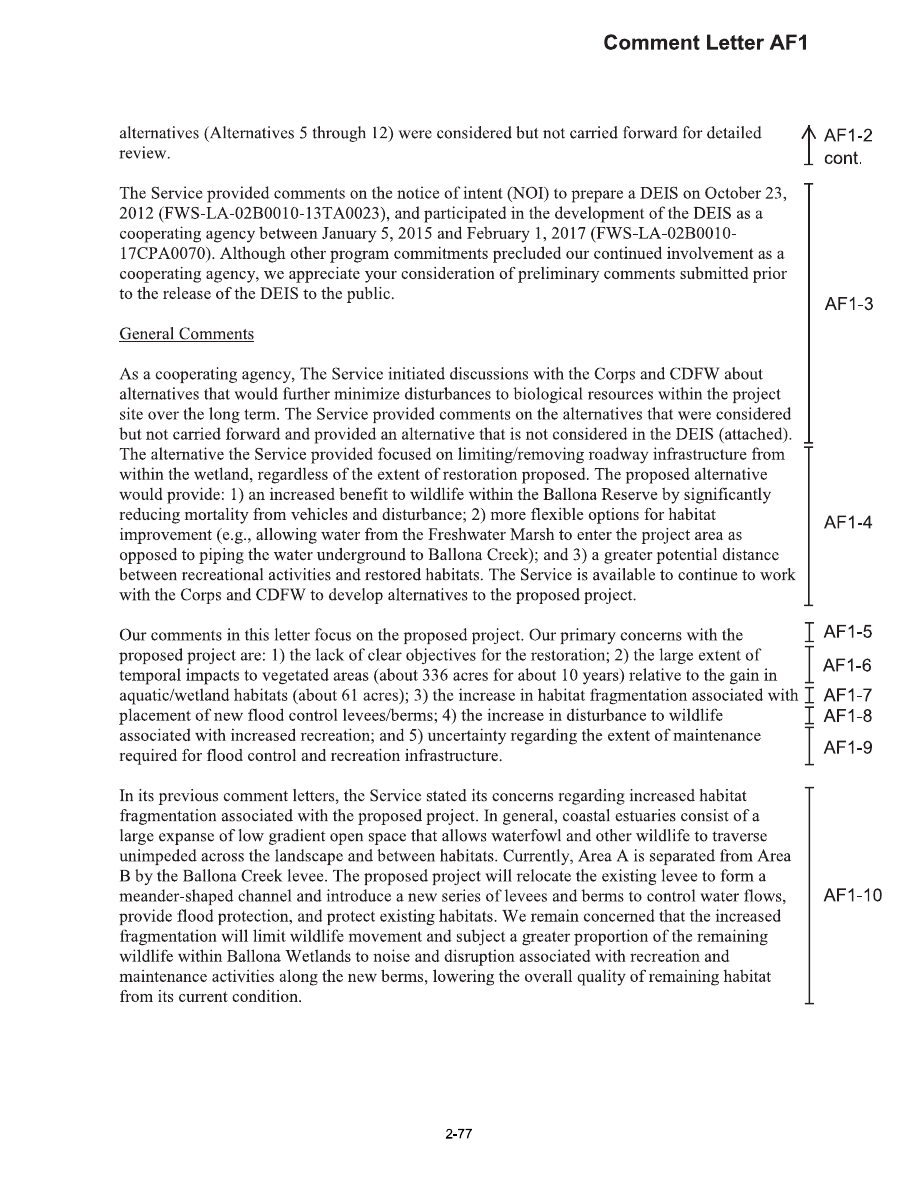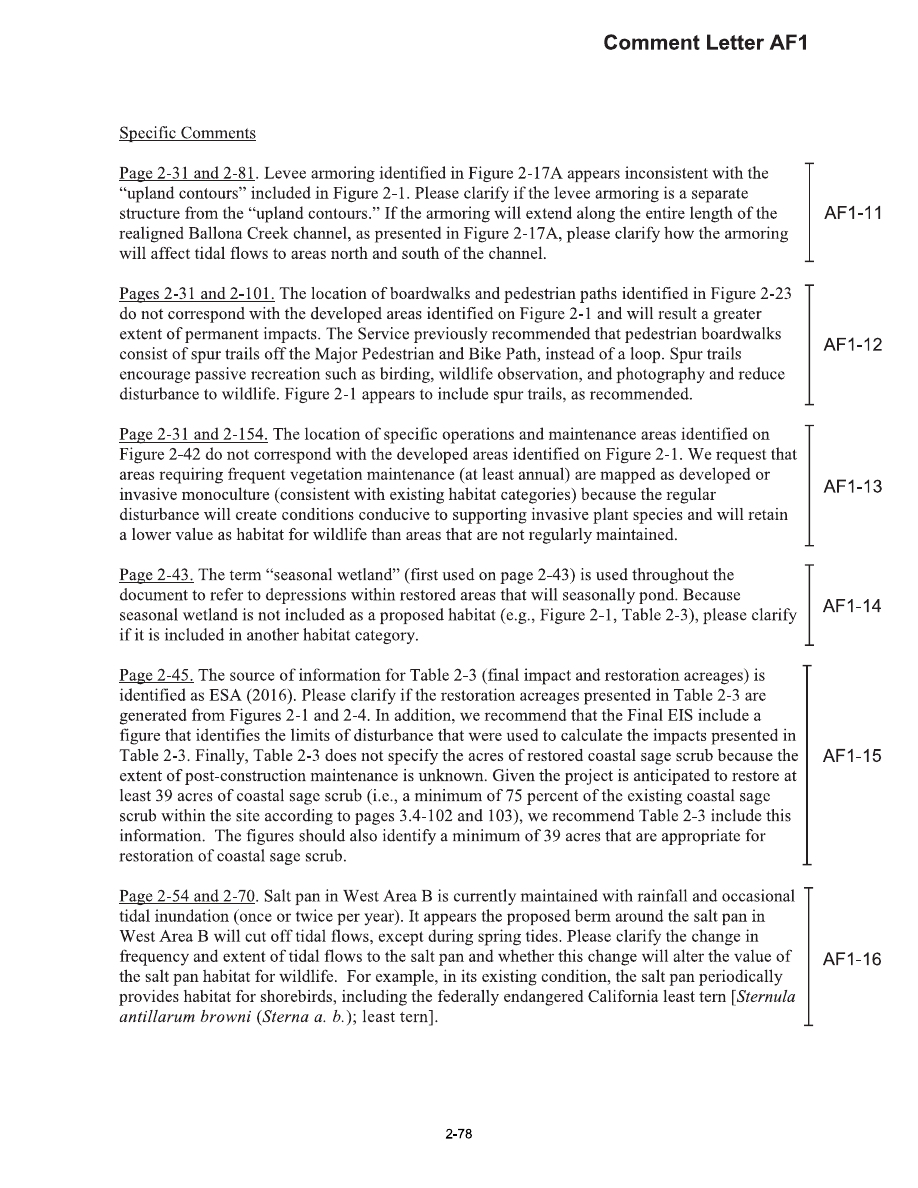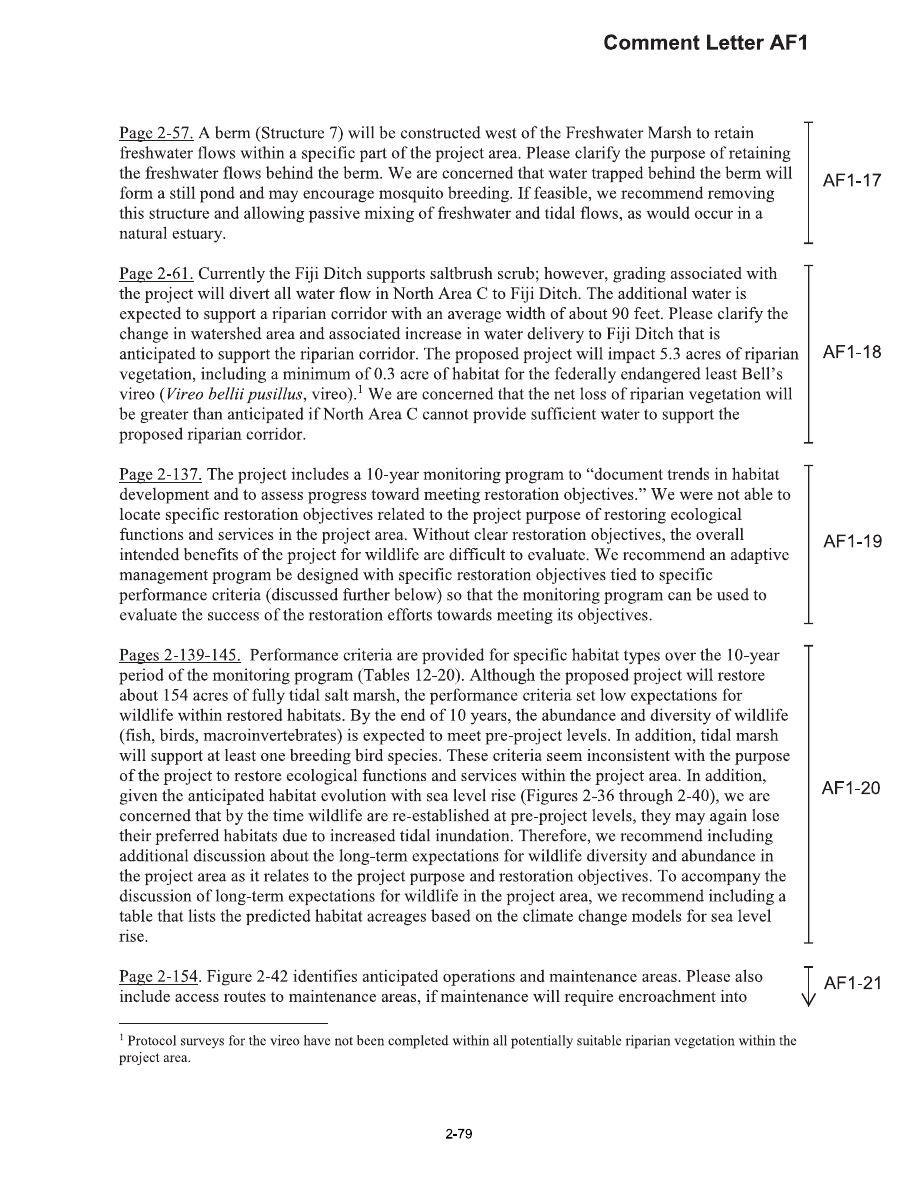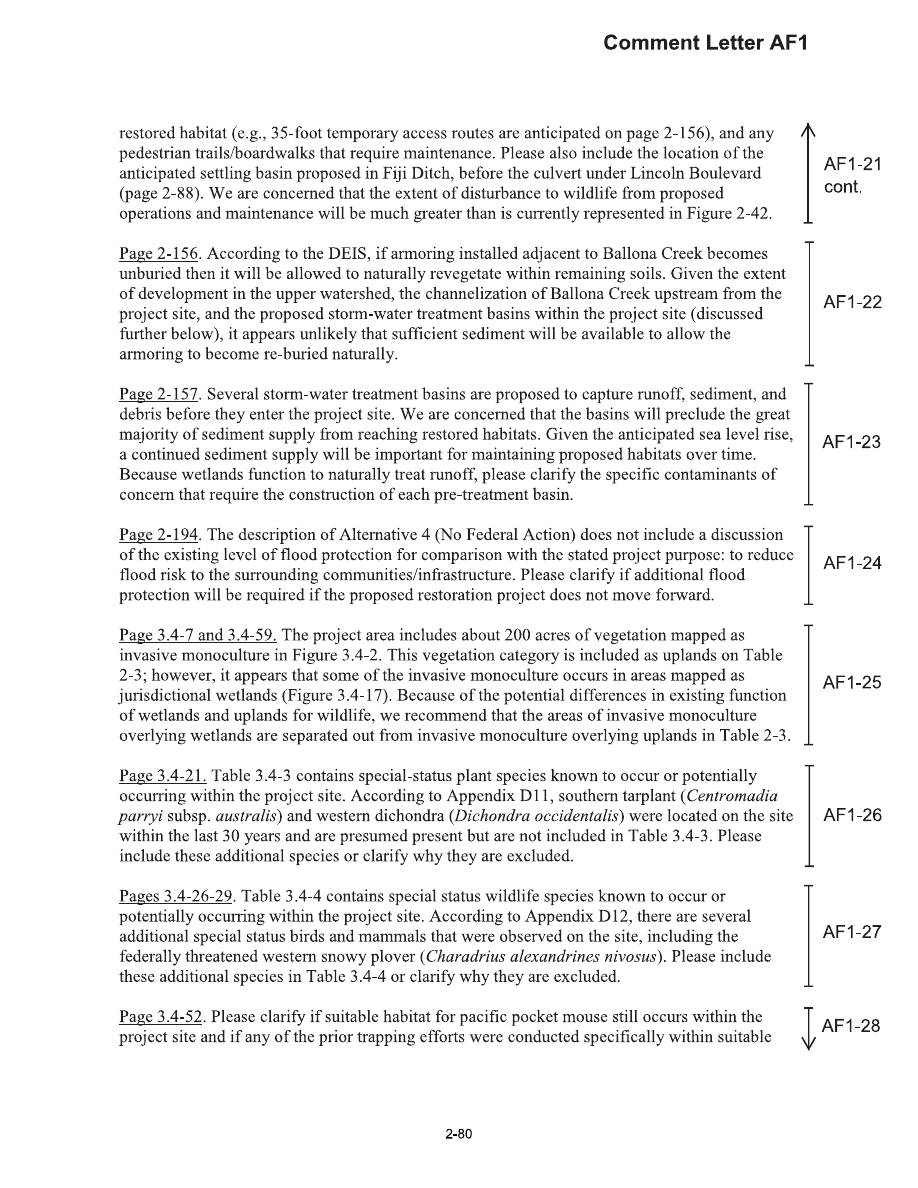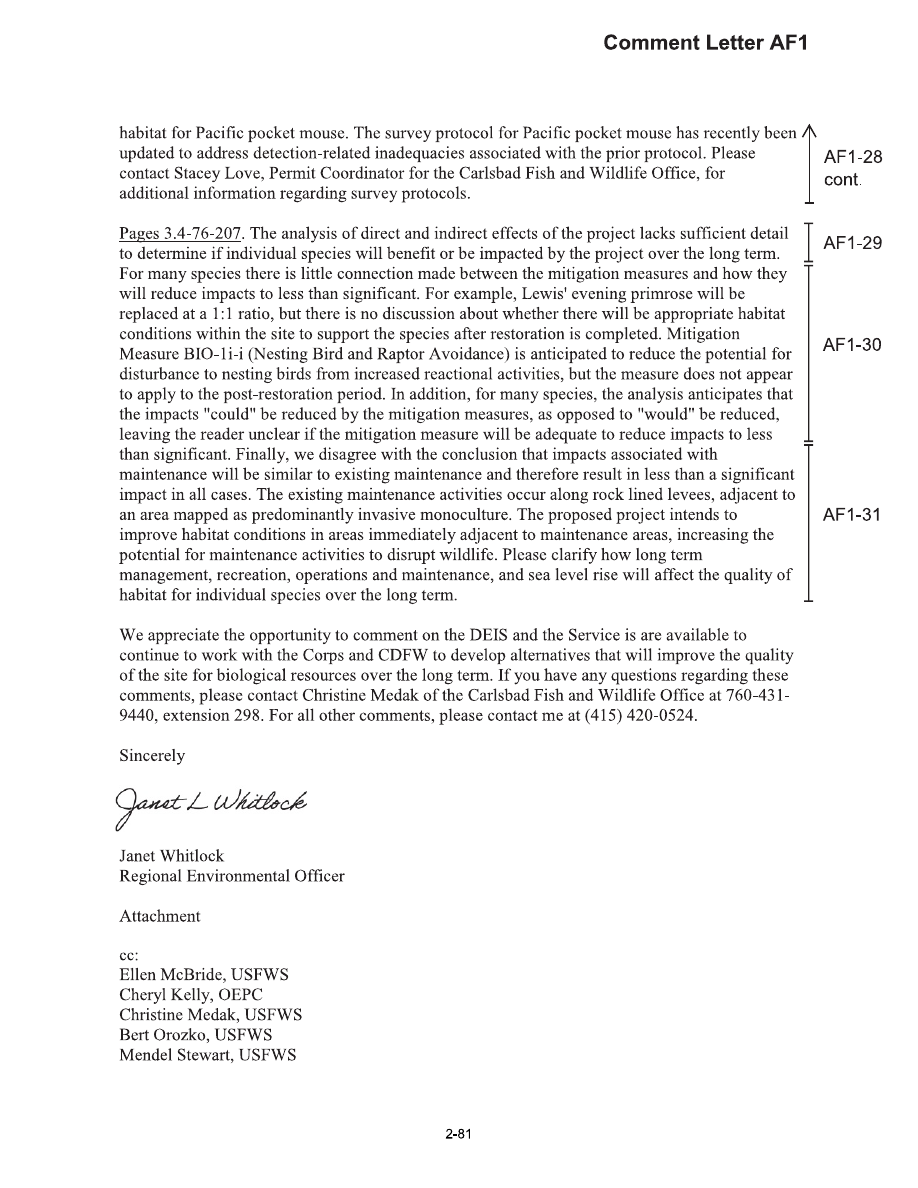 MORE OPPOSITION TO BALLONA WASTE OF WATER AND HARM TO WILDLIFE
California Department of Fish & Wildlife's Betty Courtney cites
Harm to Ballona Due to Reduce Water Flow by Playa Vista
We think that 
draining a wetland
 is about the 
 most amazing violation 
 that you could have.... putting a drain in a wetland is exactly the opposite of anything that you'd do in a wetland.
quoted from CCC Enforcement at CCC Hearing, December 14, 2017
LAWSUIT FILED TO CHALLENGE THE 2021 BALLONA WETLANDS "RESTORATION" PROJECT:
Grassroots Coalition and Ballona Ecosystem Education Project (BEEP) Press Release