As a result of Grassroots Coalition's lawsuit against the California Department of Fish & Wildlife and Playa Capital LLC they agreed to stop draining freshwaters from Ballona Wetlands via the unpermitted drains. CDFW applied for a Coastal Development permit to cease the drainage and Restore this Freshwater to Ballona Wetlands.
2021-2 photos
of the flooded Ballona Wetlands show, in part, the result of Sealing
the Illegal Drains
Playa 
Vista
 installed
almost 30 years ago. T
he two illegal, unpermitted drains, were capped in 2017. 
The capped drains add to the volume of freshwater that now remains to percolate into the underlying freshwater aquifers and
help maintain Ballona's natural seasonal ponding.
There is more work to be done to prevent the wasting of Ballona's freshwater into the ocean and the sanitary sewer system that both Playa Vista and its partner CDFW have been throwing away and wasting, all contrary to protecting Ballona.   CDFW has made no attempt to protect Ballona's freshwater as a Groundwater Dependent Ecosystem, under the Sustainable Groundwater Management Act.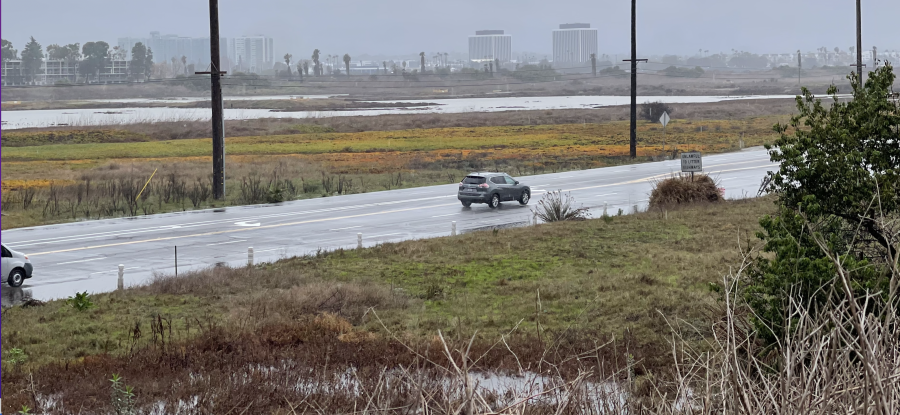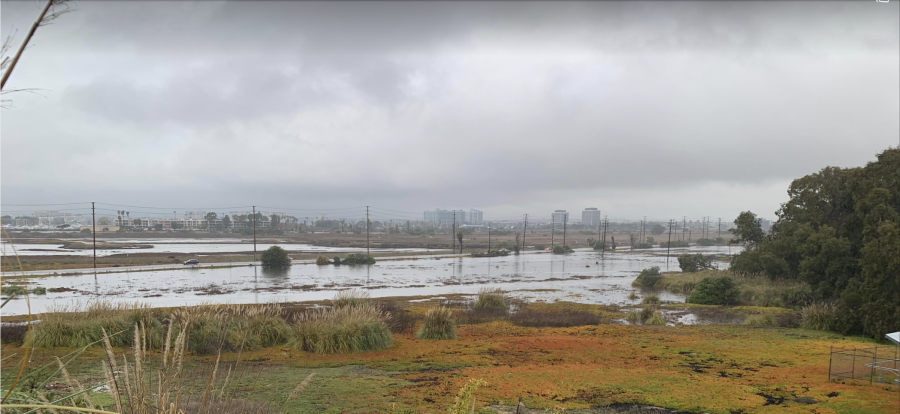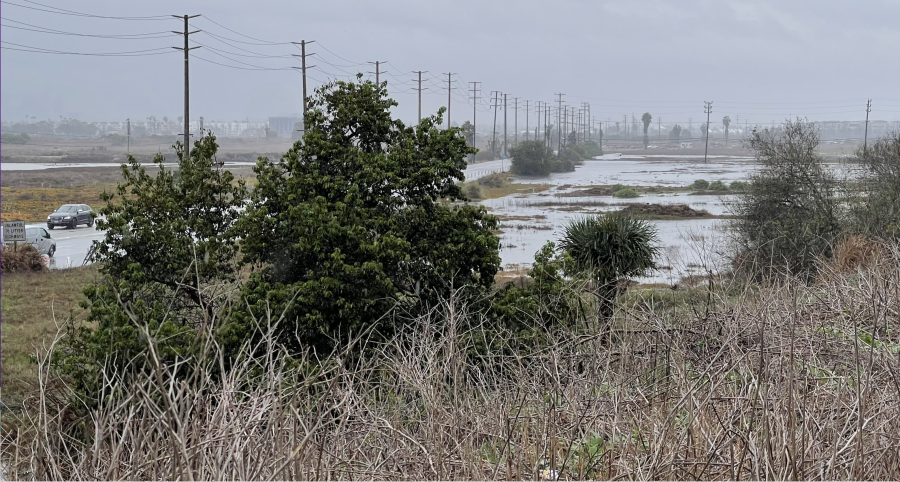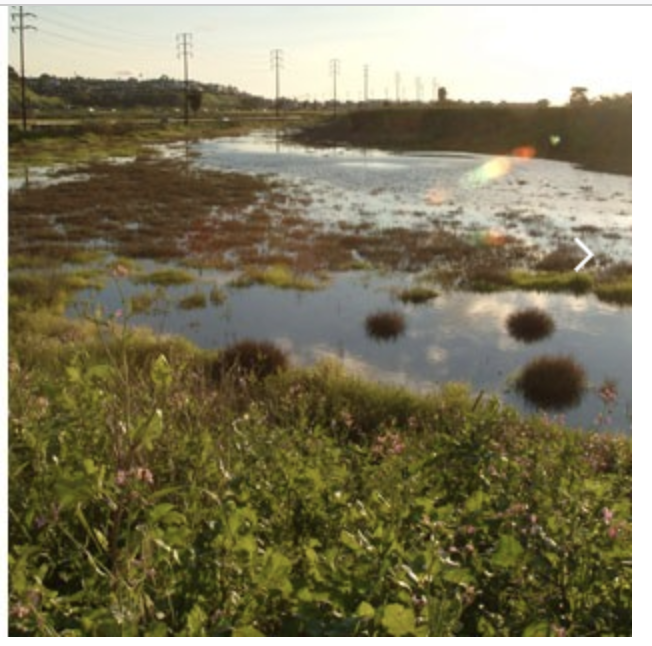 News Article or New Content: