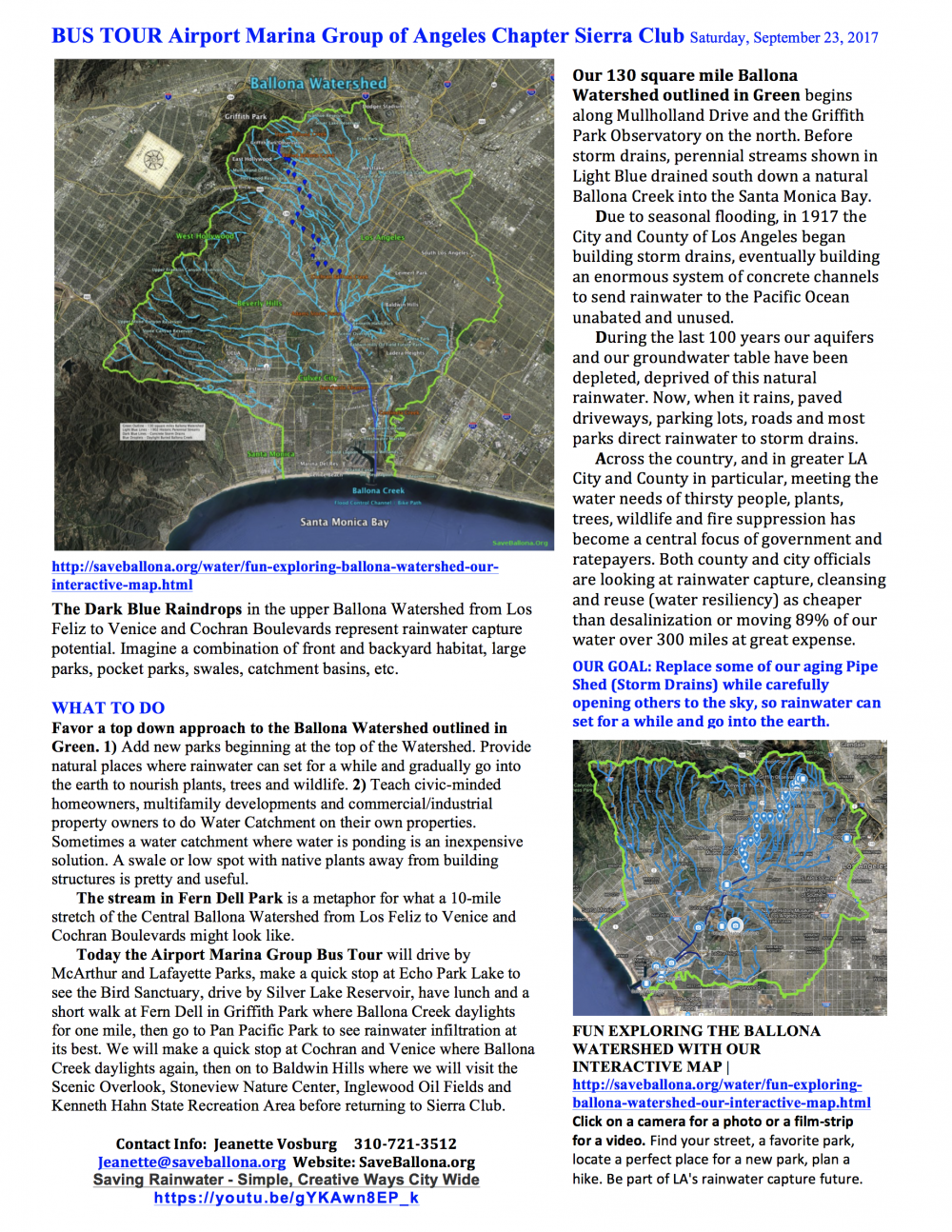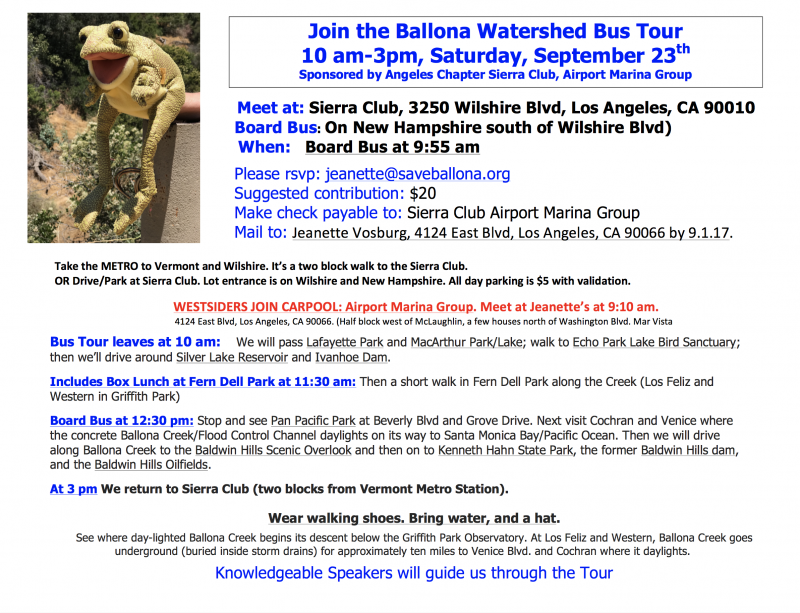 Walk the Rain Drops
On Map 2 Find your street, your favorite park, locate a perfect place for a new park, or plan a hike. Be part of LA's rainwater capture future. Connect the rain dots ...
Take a Ballona Watershed YouTube Fly-Over(link is external) (10.5 minutes)(link is external) click here(link is external)
Local Taxpayers within the 130 square mile Ballona Watershed in West, South and Central Los Angeles will be asked to vote on $3 BILLION DOLLARS IN NEW TAXES TO CAPTURE AND CLEAN OUR RAINWATER.

Watch our 5 minute Overview below.
Or watch our 10.5 minute below:
Betsy Damon: Keepers of the Water will be joining us the Ballona Watershed Bus Tour September 23, 2017 from 10 am to 3 pm.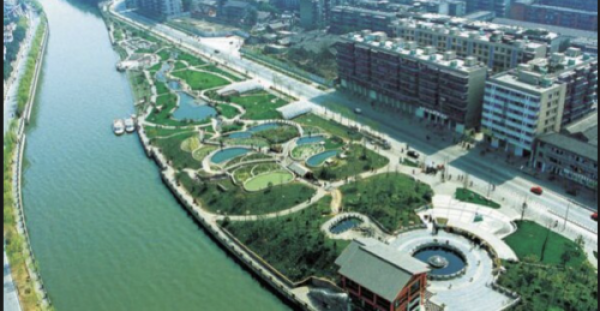 https://vimeo.com/22747563 1 hour 
 
(YouTube of Betsy's Presentation: UM Stamps School of Art & Design, Michigan)
Absolutely worth every minute of watch time, especially Betsy Damon.

 Jeanette Vosburg
Ecological artist Betsy Damon has made water the foun
dation for all her planning and design. 
She creates large-scale art parks featuring sculptural flow forms and public art events to help clean urban waterways and raise water awareness around the globe. 
The Ballona Watershed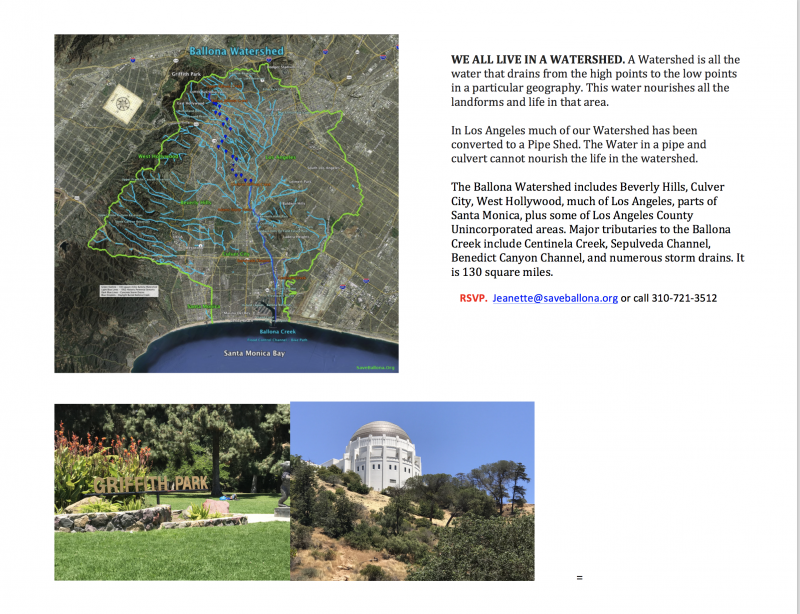 JLA City & County WATER Security and Resiliency Goals include RAINWATER CAPTURE: To reduce LA's dependence on imported water by 50%, it is estimated that it will cost taxpayers ten billion dollars per year for ten years. Both LA County and LA City are focused on Water Security and Resiliency.
LA County Plans for REGIONAL WATER RESILIENCE PLANNING, OUTREACH AND ENGAGEMENT STORMWATER CAPTURE PLAN. 
       Supervisor Janice Hahn said, "I don't think anyone would be in agreement of an alternative that would dredge the wetlands and really destroy so many years of what it has become."
https://youtu.be/(link is external)e8Xay80J0h4(link is external)​    Full Transcript
Why not spend these dollars on NATURAL SOLUTIONS? Capture rainwater on-site. 1. Build new parks where rainwater can set for awhile and go back into the earth. 2. Encourage homeowners to replace grass with drought tolerant native plants that attract birds, bees, butterflies and other wildlife everyone can enjoy. 3. Stop construction site de-watering at the completion of each project. 4. Daylight buried streams (follow the raindrops on the maps below).
George Watland, Executive Director, Sierra Club, Angeles Chapter 
talks with MeYoung Deering, about Daughter Rachael Meyer's Rainwater Capture
as a Landscape Architect in Seattle, WA.htt
(link is external)​
Seattle's Living Building Pilot Program (LBPP),
3rd building overall to pursue the program. Others are The Bullitt Center and Stone 34.
http://saveballona.org/water/seattle's-living-building-pilot-program-l...
Soeul, South Korea Stream Restoration Project
​http://saveballona.org/water/soeul-south-korea-cheonggyecheon-stream-res...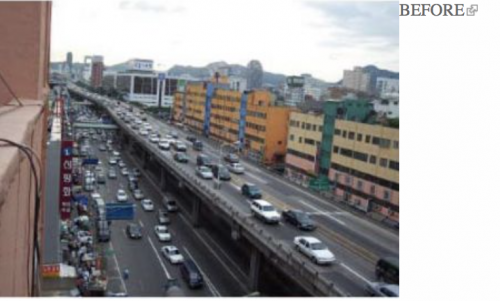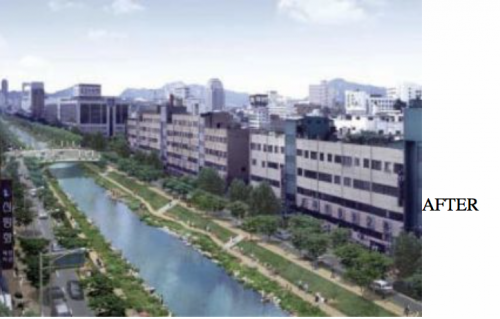 Korean-Americans ladies discussing the opening of buried streams of Ballona Creek
Join Jane Lee and Keumhee Bang for 3 minutes.
https://youtu.be/H1oDAPomgcA
​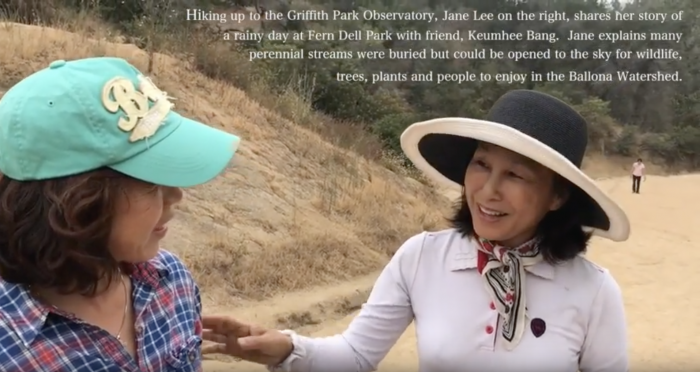 Saving Rainwater - Simple Creative Ways City Wide 5.8.17
Links for Top Horizontal Menu: