Depending on your age, you may remember the Venice Peninsula below, dotted with Oil Wells and Oil Derricks in the midst of homes in the 1930's. Abandoned wells exist in Playa del Rey, Marina del Rey, Westchester, Baldwin Hills, Beverly Hills and the Mid-Wilshire District, too.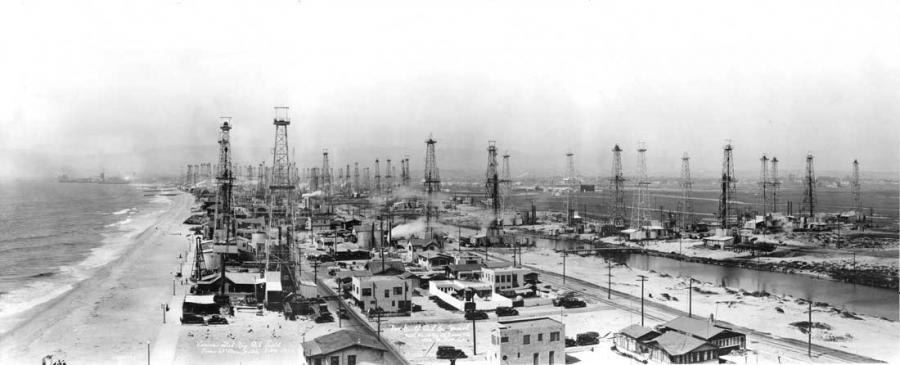 CalGEM's online GIS Well Finder for field "Playa Del Rey", also known as "SoCal Gas Underground Gas Storage Facility" with wells, active, abandoned, and more.
https://maps.conservation.ca.gov/doggr/wellfinder/#/-118.44874/33.96846/15
You can zoom to your home or area of interest. Click well icon to see well status. Find out if the well is active, plugged, etc.