Ballona Lower Wetlands in 1952. Notice Lincoln Blvd is a levee road surrounded on both sites by water.
When a developer uses the word "restoration" do you think they mean the wetlands state before Marina Del Rey Harbor was built in 1954?  Or does the developer mean bulldoze current animal homes, and replant a careful, artful designed and manicured modern native plant selection, and hope the animals come back?  Suitable as a tourist attraction and for hotel guests to gaze upon from their hi-rise rental rooms?
Or what the local residents would like, a migration stop over point for migrating birds and butterflies, like the beautiful orange and black Monarch butterfly facing extinction, with original nesting frogs, bees, lizards, and what is growing there now?
Marina Del Rey Harbor original creation intent was a recreational boat harbor with surrounding park land, plenty of public parking for access to all locations, at the same low cost for everyone.  Local residents would like to keep it that way.  A place for their children to learn about nature, without visiting a zoo.  Tourists are welcome to enjoy the recreation ideas of the local people.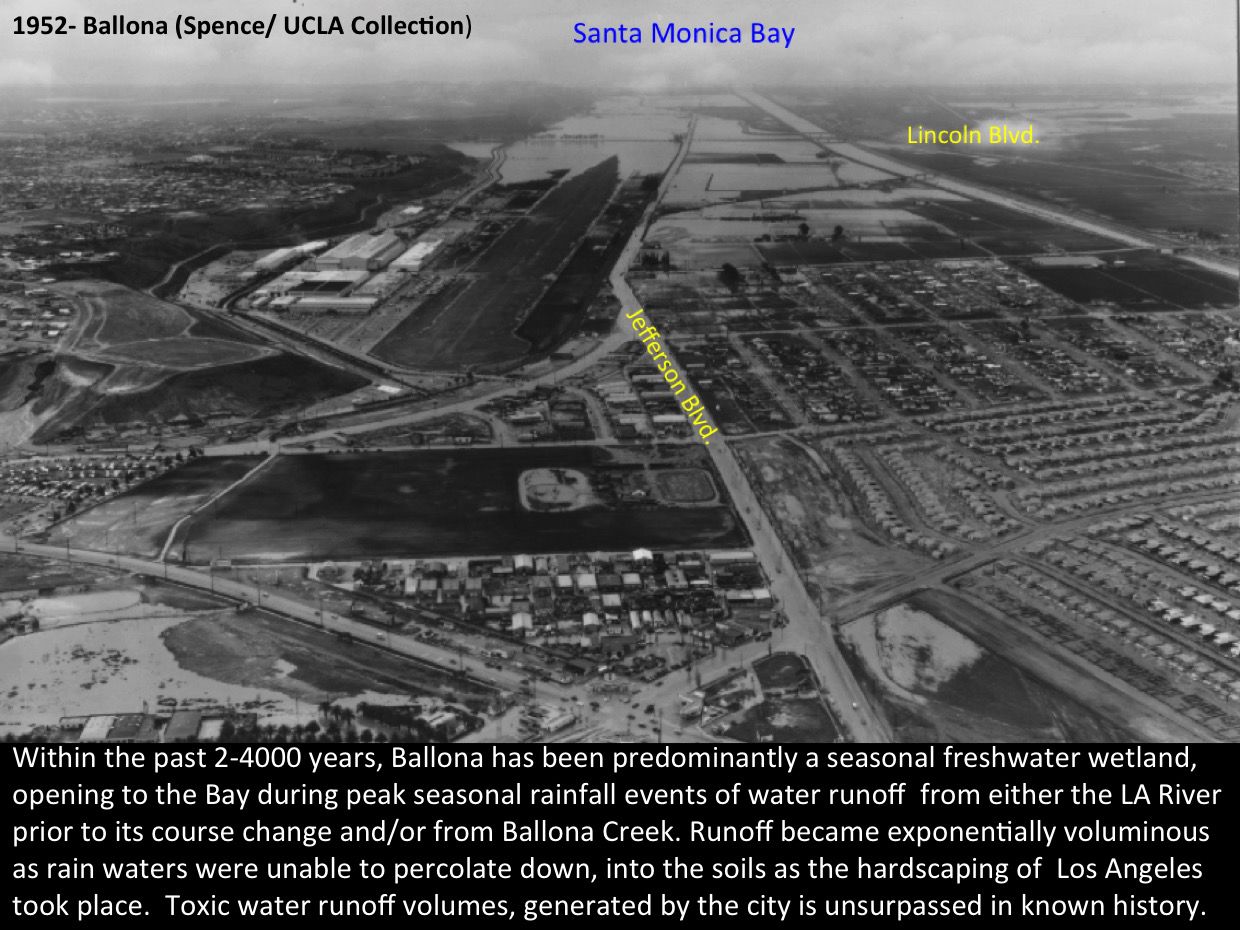 Links for Top Horizontal Menu: